Sheri's Four Paws & Poop Patrol is the Phoenix metro area's favorite pet services company! We've served pets and their families for fifteen years – and counting!
Serving: Phoenix, Mesa, Chandler, Queen Creek, Ahwatukee, and beyond!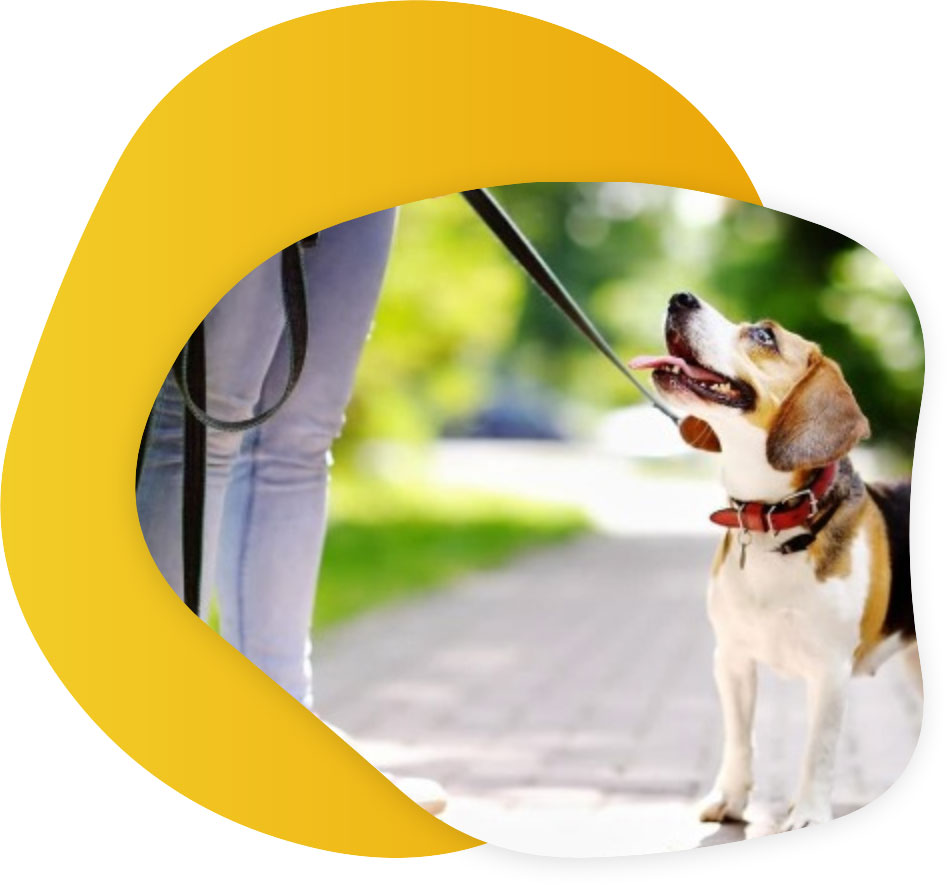 Sheri has been our pet sitter for 9 years! She's awesome, attentive, loving, honest! I've left my diamonds out several times and she called me asking where she should hide them! Beautiful lady! FYI she's not my pet sitter anymore because I moved to Showlow Arizona and that's asking a little too much out of a pet sitter LOL
I highly recommend Sheri for excellent care, and wouldn't use anyone else!
Sheri is one of the most hardworking, genuine, and kindest people I've had the privilege of having, she is proficient in all things animals!
My bird adores Sheri and I believe she might be the only person in the world who I trust for long and short term bird sitting.
I don't write reviews very often but I felt compelled to write one for Four Paws. Sheri, the owner is superior. I have used Four Paws for about five years now, it is one of the best decisions I have made. At the time I was fostering dogs for a local shelter and the pick up of the 1 acre backyard during the years was getting out of hand. I made the outstanding decision to call Sheri, I have never looked back. When you are a foster dog mom, at any given time I could have up to 10 dogs. Of course that was not all the time, the numbers varied week to week, the base number was my own 4 dogs. Sheri Has always been flexible, accommodating and understanding about the various needs of my "pack." I have had many different reasons to hire people for assorted tasks around my property, but none have measured up to the quality and character that Sheri has brought to her business. I would like to add that if you pass up the opportunity to call Sherry and use her expertise then it will be a great loss. I will utilize her until she decides to retire and I hope that will not be for quite a while I still have five dogs.
When we decide to go on vacation, the first person we call is Sheri! She takes such great care of our dogs, we never worry. Our dogs love her and so do we.
We cannot tell you how much we appreciate your care of our puppies! Especially Duke and all you did for him. They were so happy to see us last night. I sent you some extra money for all your extra effort and care required for Duke. I also appreciate the fact that the house was so clean when we got home. We are so happy we found you!!! You are a Blessing❤️
Sherri is the best! My 3 dogs are always so excited to see her! They love her treats and she does a great job of keeping my yard clean. Also an excellent dog sitter and dog walker if you need it. My parents use her too for their dogs.
Amazing pet sitter. Highly recommend Sheri for all pet needs
Signing up with Sheri is one of the best gifts I've ever given myself. Sheri keeps my yard AND house so clean – and my dogs love her! She is efficient, friendly, and offers a great service at a very affordable rate. I would honestly give up *coffee* before I gave up Sheri!!
Sheri is wonderful. She is reliable,resourceful, trustworthy and available on short notice. I have used Four Paws for over 2 years and the services are outstanding. She's very caring, compassionate and loves dogs. The affection she has for my dogs is reflected each time she is with them. Words cannot explain how happy I am to have Sheri (Four Paws) as my pet sitter. Particular attention is given whenever she is walking, feeding, watering or even playing. Her dedication and service reflects great credit upon herself and Four Paws Pet Services. I highly recommend her to anyone needing a professional that truly cares for all animals.
Where do I start? Sheri has been taking care of my 2 dogs for over 2 years. Zeus and Leo are my boys, love them tons, I will not trust them with just anyone.... it's hard because I travel, I didn't want to keep put them in a pet hotel, I'm blessed that I found Sheri, she's awesome!! She always takes care of Zeus and Leo, I'm beginning to think they love her more than me lol , thank you 🙏 Sheri !!
My husband and I have 3 dogs and over the past few years we have utilized Sheri's dog sitting service many times. When we both have to work long days and the pups need a break before we can get home, to times when we had a new puppy and they needed multiple breaks during the day while I had to go to the office. She, and her son Dalton, have been lifesavers! The dogs love when she stops by to let them out. And I love the reliability and convenience of her service. Lately I have been working at home, but occasionally I need to be in the office. Its very easy to text her with notice to add me to her schedule, and I love that I can pay her using an online payment app. We have had a couple bad experiences in the past with other pet sitters, and its not an easy task for us to trust our dogs with just anyone. We trust Sheri! 100% Five stars out of 5.   
I have been so lucky to find Sheri and her son Dalton to work with my two dachshunds. I came across Sheri on the road driving and saw her vehicle with her info on it and looked her up. Once I contacted Sheri I liked what I heard from her and I think I can speak for my puppies when I say they very much love her! Sheri has house sat for my pups multiple times when I'm away, and dog walks during long work days for me. She's always reliable, on time, and does a great job with two pups. We're so lucky to have Sheri!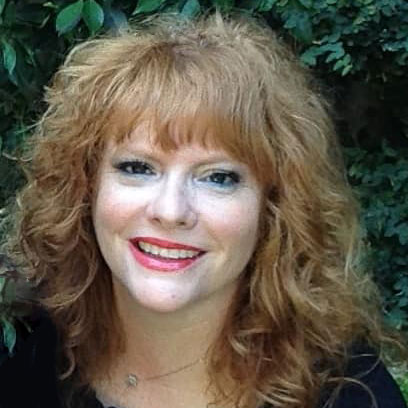 I have been in pet services for over 15 years. I offer pet sitting, dog walking, and pet waste removal. I care for all types of animals!
All prices start at $25 but please contact me for more information!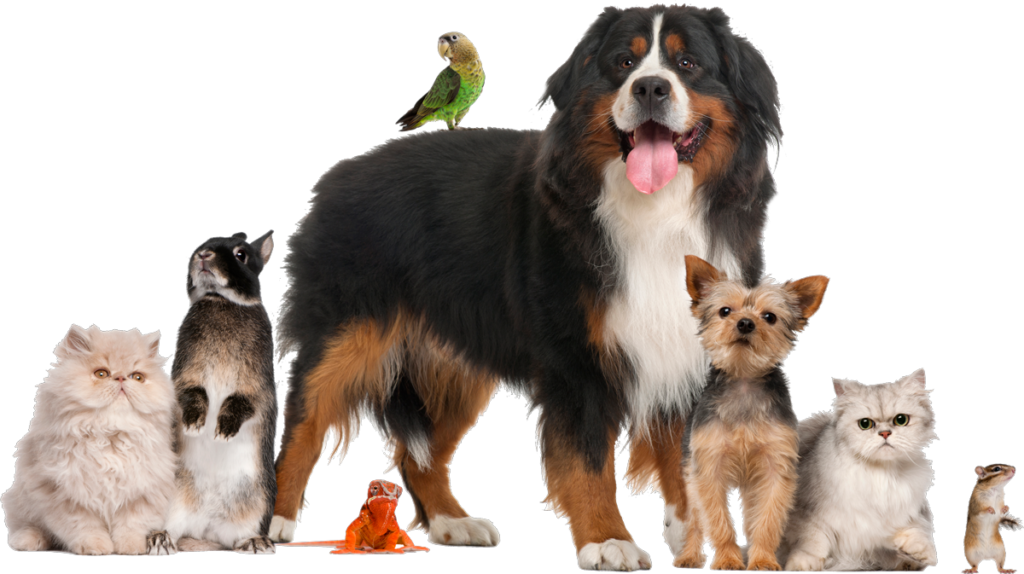 © 2023 Sheri's Four Paws. All Rights Reserved.